Online Entonox Awareness Level 2 (VTQ) Certification
Using Entonox in medical emergencies can help to relieve the casualty of pain. Learn how with this ProTrainings Course.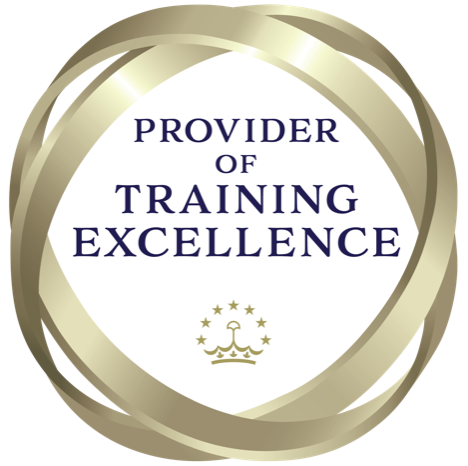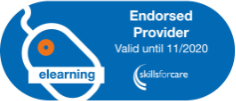 Entonox Awareness Level 2 (VTQ) at a Glance
3-year nationally recognised certificate
33 minutes of engaging video training
Video access for 8 months
Printable wall certificate
Certified CPD time credit conformation
Follows latest UK Resuscitation and ERC guidelines
SCORM Ready! Integrates with your LMS
Includes manual & other downloads
Free weekly video refresher
Evidence Based Training certificate
Videos include subtitles
---
Our Entonox Awareness course gives you the basics on how to manage and deliver Entonox to a patient. Entonox is a prescription drug and completing this course will not give you the authority to buy, rent or administer Entonox but it will give all the skills to help a qualified person to administer Entonox and give you the skills to be trained with the practical side by an authorised person in your workplace.
Understanding how to use Entonox will allow you to assist in giving it to a patient by a qualified person. This course is part of our First Person On Scene blended online course.
This qualification and most of the other ProTrainings qualifications are Endorsed by TQUK to show our commitment to extra levels of compliance and quality assurance.
Companies, organisations or agencies are encouraged to contact us for group discounts and information about onsite training and how our system can be used to track and monitor your staff training.
What People are Saying What people are saying about this course

"Very informative videos, straight to the point. The site is so easy to use. I would highly recommend this company for training courses."

- Veronica, Podiatrist

"I love to be teached by video's. I am that type of student that learns the best by hearing and visualizing. (Especialy as my native language isn't English but Dutch)"

- Christy, Certified Nurse Midwife from Devon